About Katie Colin
Our focus is on our customer. We stand behind every animal that leaves our farm 100% and realize that our success is only a result of our customer's satisfaction.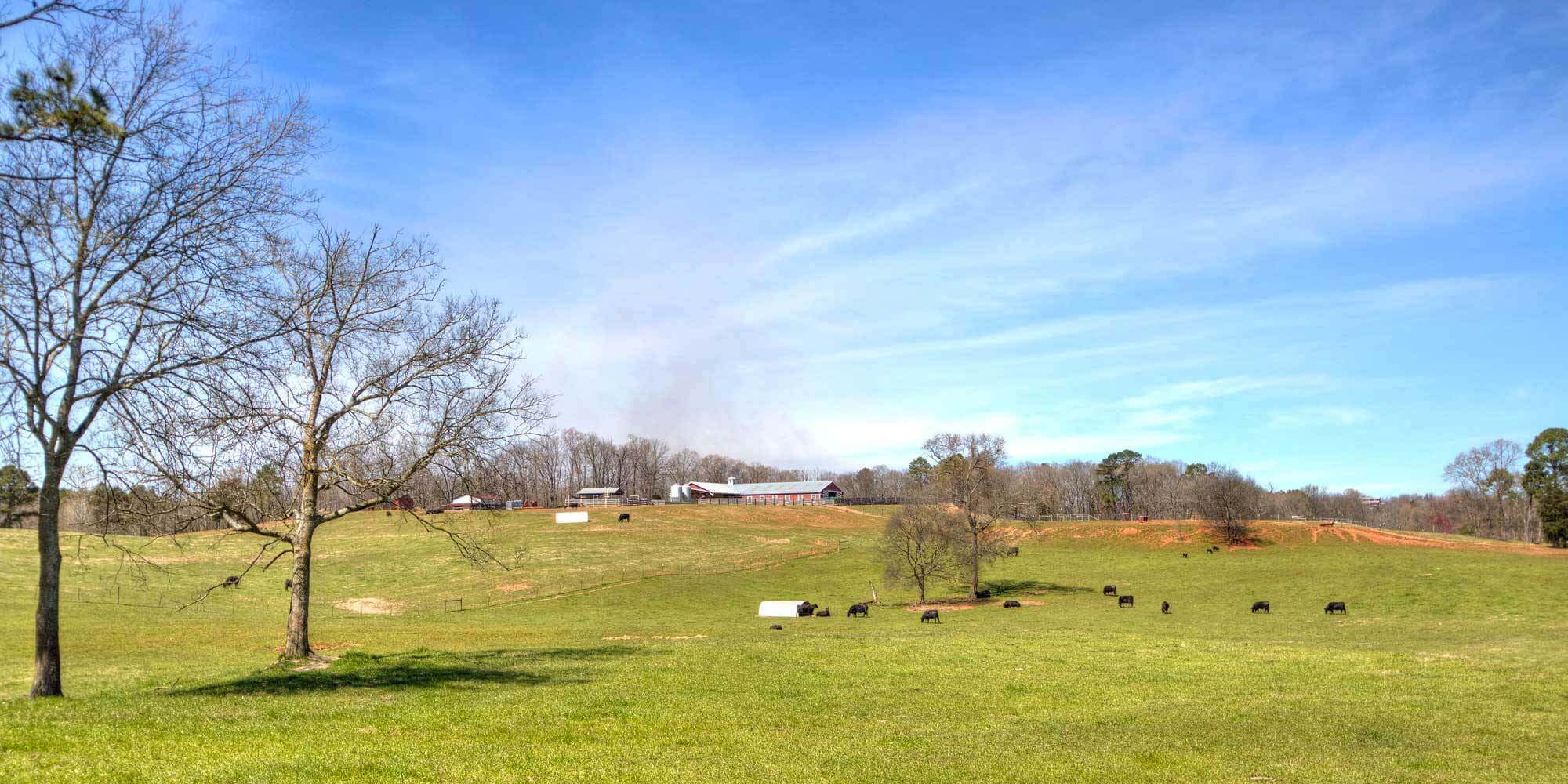 Our Genetics
Our females exemplify everything we strive for at Katie Colin. Collectively they are sound, eye appealing females with excellent udders and dispositions.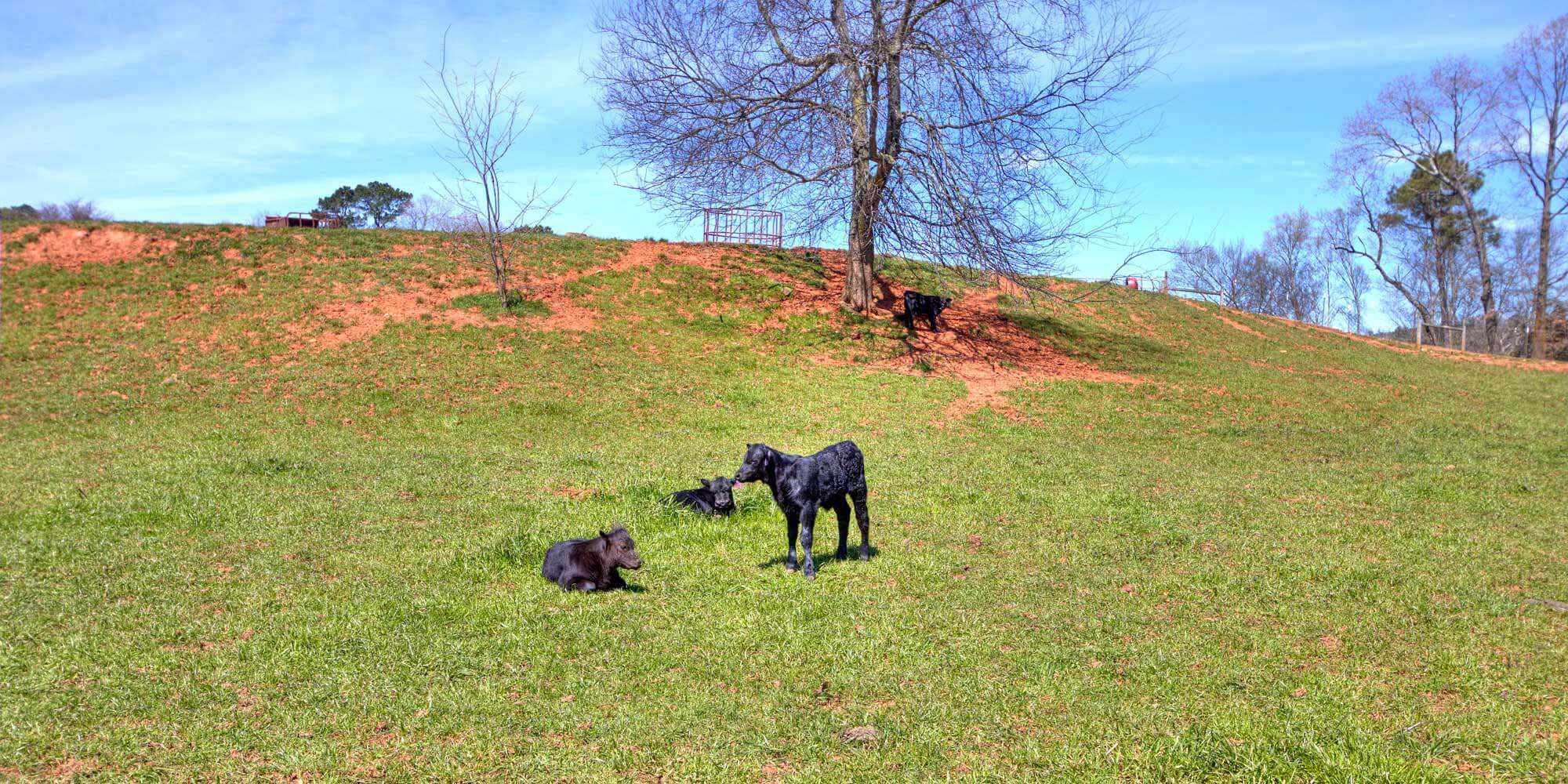 Angus Production Sale
Save the date!
Spring Angus Production Sale
April 22, 2023 • 1 PM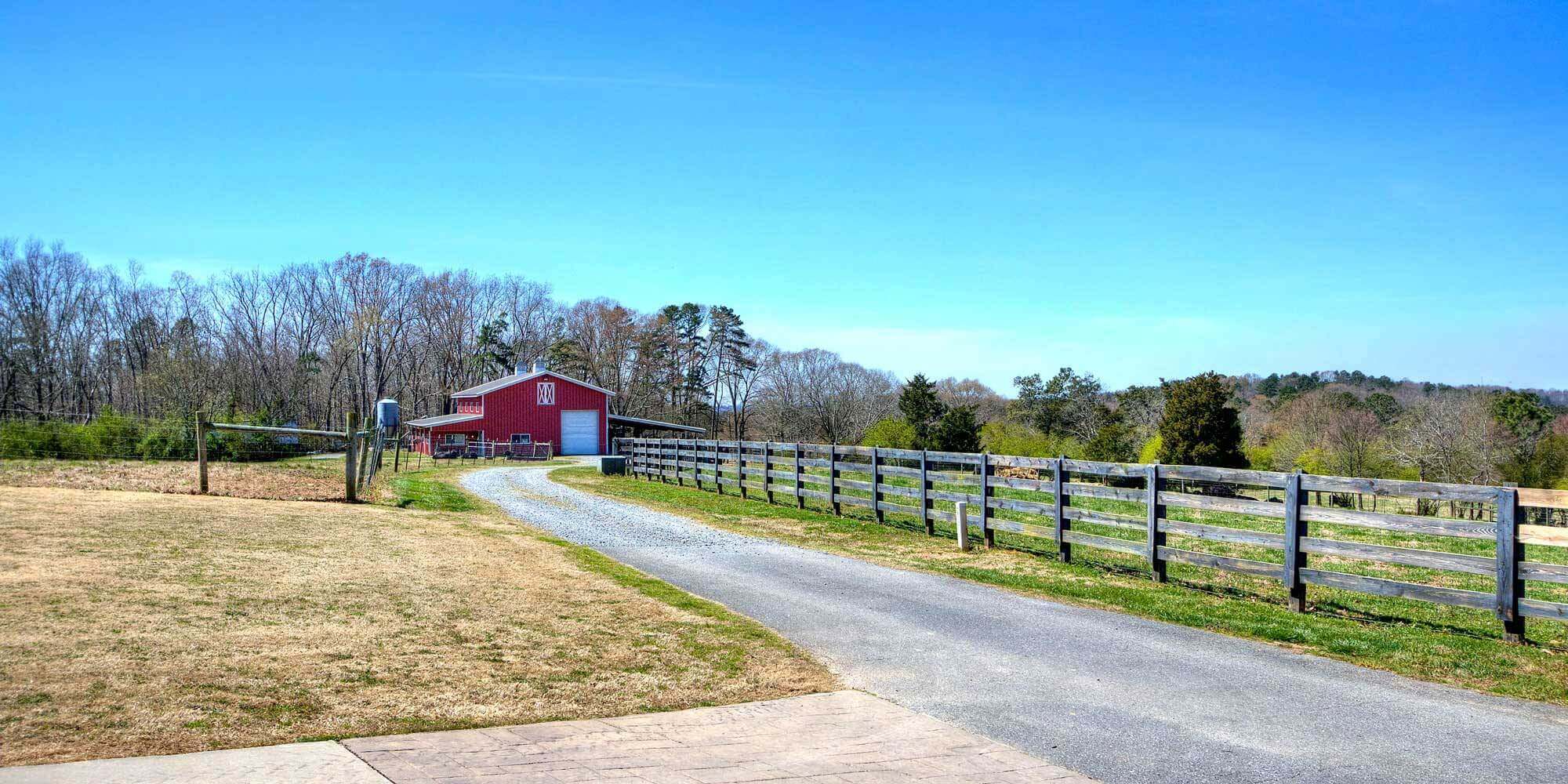 Katie Colin Farm is Located in Cartersville, Georgia
It is a family farm owned and operated by Greg, Tammy, Katie Ruth and Colin Bennett. The foundation of our operation is Angus cattle.
Our goal at Katie Colin Farm is to produce high quality Angus cattle, which are both eye appealing and productive.
The females on our place need to have good dispositions, fleshing ability, a deep body and three-dimensional shape, as well as excellent udders.